VIQUA. Most of WaterQuip's UV disinfection products are powered by VIQUA, a Canadian manufacturer and a global leader in UV treatment systems. VIQUA is a division of Trojan Technologies Group ULC which is part of Danaher, a US-based Fortune 500 company. WaterQuip is an authorized distributor of VIQUA's full range of products, from small household water treatment systems to equipment for large industrial applications. We keep an extensive stock of VIQUA products as well as genuine spare parts and consumables at our Kampala warehouse.
LUMINOR ENVIRONMENTAL. WaterQuip is the sole distributor in Uganda for LUMINOR Environmental, a Canadian corporation specializing in ultraviolet disinfection solutions for whole home, light commercial, commercial/industrial and municipal applications.
AQUAFILTER EUROPE. A Polish manufacturer of water filters and components for water treatment, Aquafilter Europe offers the highest industry standard water filtration solutions with eco-friendly and cost effective materials. WaterQuip supplies Aquafilter's high-quality products for microfiltration in East Africa.
PROCTER & GAMBLE. With nearly 200 years of experience inventing cleaning products that improve lives around the world, P&G is proud to share its most life-changing cleaning technology with families who lack access to clean drinking water. WaterQuip supplies the unique P&G Water Purification Packets in Uganda.
AGUA TOPONE. Agua Topone is an Asian manufacturer of high-quality stainless steel UV water purifiers and water filters for residential, commercial, and industrial applications. WaterQuip distributes Aqua Topone's products in Uganda.
SOLOKRAFT. SOLOKRAFT is a Swedish manufacturer of unique solar powered water treatment systems, specifically designed to meet the challenging conditions in sub-Saharan Africa and locations where power and pressurized water is unavailable. The outstanding quality of SOLOKRAFT's products have been verified by numerous installations in Uganda and several other African countries over the past decade. SOLOKRAFT is WaterQuip's original equipment manufacturer and strategic advisor in technology, business development and finance.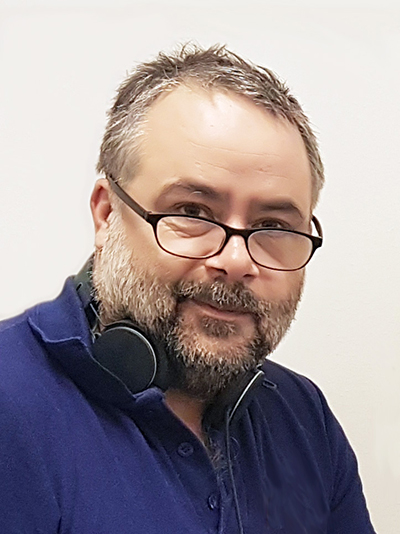 Dr Jens Schöldström, Senior Advisor
Jens is a Swedish material scientist with a PhD degree in Physics. He has many years' experience with machine design and production management, as well as with different water treatment technologies. Jens has been instrumental in developing the SOLOKRAFT water treatment systems. Based out of Sweden, Jens advises WaterQuip Uganda Limited on technical and product-related matters.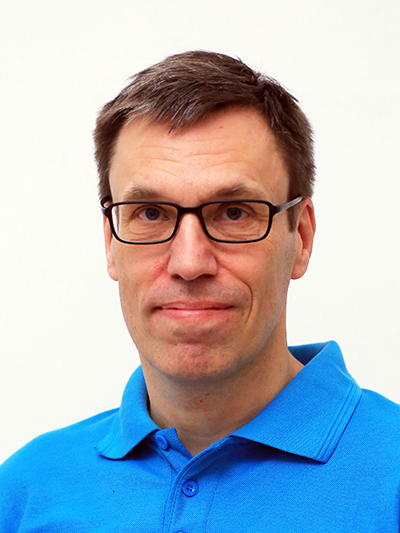 Dr Johan Wennerberg, Senior Advisor
Johan is a Swedish entrepreneur and solar energy specialist. Since he earned his PhD in 2002, Johan has managed several start-up companies in Europe and Africa. He has solid experience from executive management, business strategy, and international development aid cooperation. Johan is based out of Sweden and is advising WaterQuip Uganda Limited in the areas of strategic business development and finance.