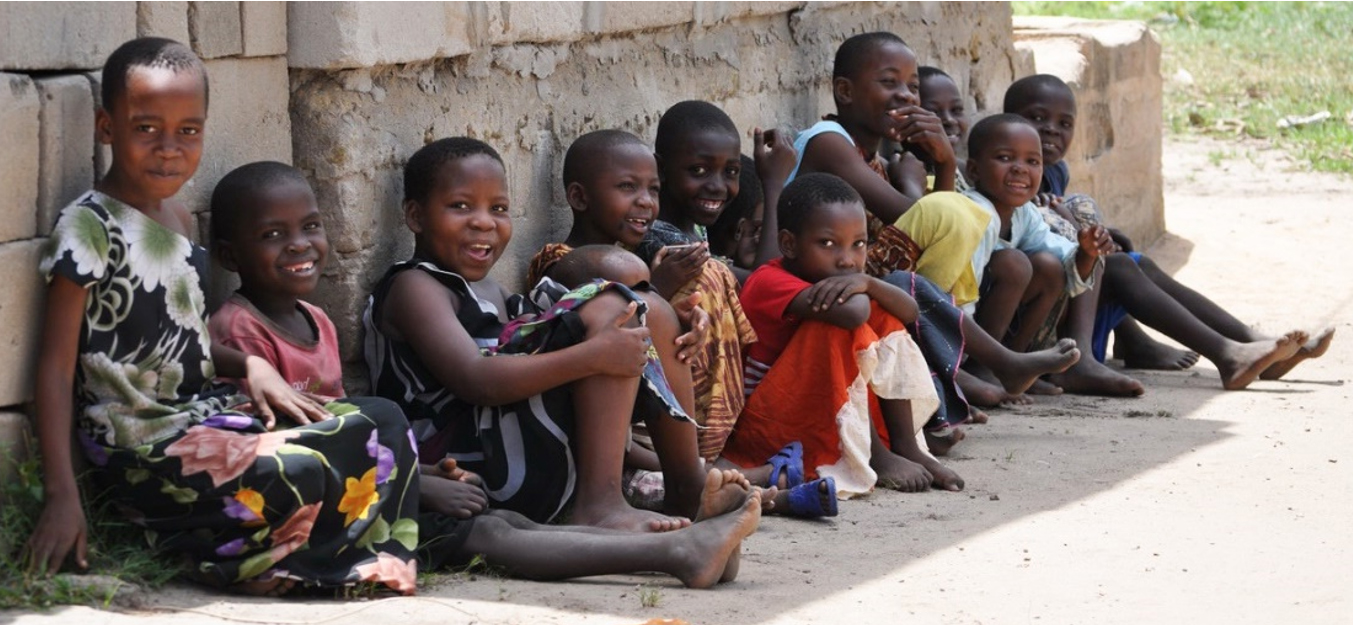 How we give back to the community.
Everyone should have access to safe, affordable drinking water. However, in reality more than half of the population in Uganda still lack access to an improved water source. WaterQuip works actively with local partners and international sponsors and donors to raise funds for Good Water projects. Good Water is our Corporate Social Responsibility initiative to support people in great need. It is a multifaceted approach to build vital infrastructure in rural village communities.
One example of a Good Water project is shown in this video from Nsambwe Church of Uganda Primary School in Mukono, Uganda
Another example where WaterQuip has joined hands with donors to avail safe drinking water is a recent installation at the childrens' ward of the Cancer Institute at Mulago Hospital in Kampala Uganda.
Contact us to learn more about the Good Water initiative and how your organization can contribute to our mission!