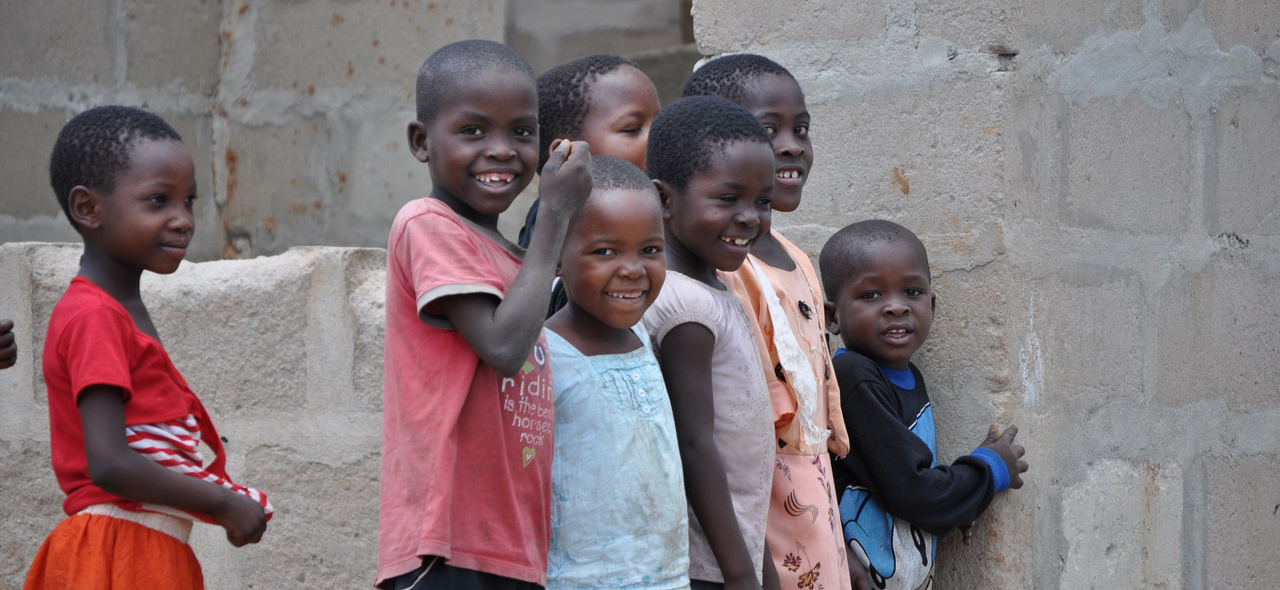 Making the world a better place. But let's start in Uganda.
WaterQuip Uganda Limited provides products and services that change the lives of people. We envision a world where everyone has access to safe, affordable drinking water. Our mission is to build vital infrastructure by providing affordable and good quality water purification systems with sustainable economic and environmental advantage. We use the best quality chemical-free water purification technologies to improve living conditions and support sustainable development. Water is life — our products help you stay healthy!
Your local supplier of genuine quality water purification systems.
Headquartered in Kampala, WaterQuip Uganda Limited is an authorized distributor of quality water purification systems from, among others, Swedish manufacturer SOLOKRAFT and Canadian manufacturers VIQUA and LUMINOR, all global leaders in water treatment with an aggregate of more than 500,000 UV installations in more than 100 countries. Our products are ideal for homes, schools, businesses, and village communities.
We are Ugandans and we know Uganda. Let us serve you better.
WaterQuip was established in 2020, but several of our devoted team members have extensive experience from providing safe drinking water systems and services in Uganda since 2012. We are Ugandans and we understand the conditions on ground. We provide genuine products and excellent services ‒ and we care about you, our clients. Contact us to learn more about our approach to sustainable business development!
Learn more about WaterQuip and our water treatment solutions from our General Manager Ms Adrine Atumanya